Designing upstream from the crowd
Trout Media is a brand studio built with a network of creative freelancers.
What started as a solo mission has evolved into a team of people working together to reshape the landscape of agency work. With a diverse collective of freelancers spanning various disciplines, Trout Media offers the full range of creative agency services while preserving the personalized touch of a freelancer.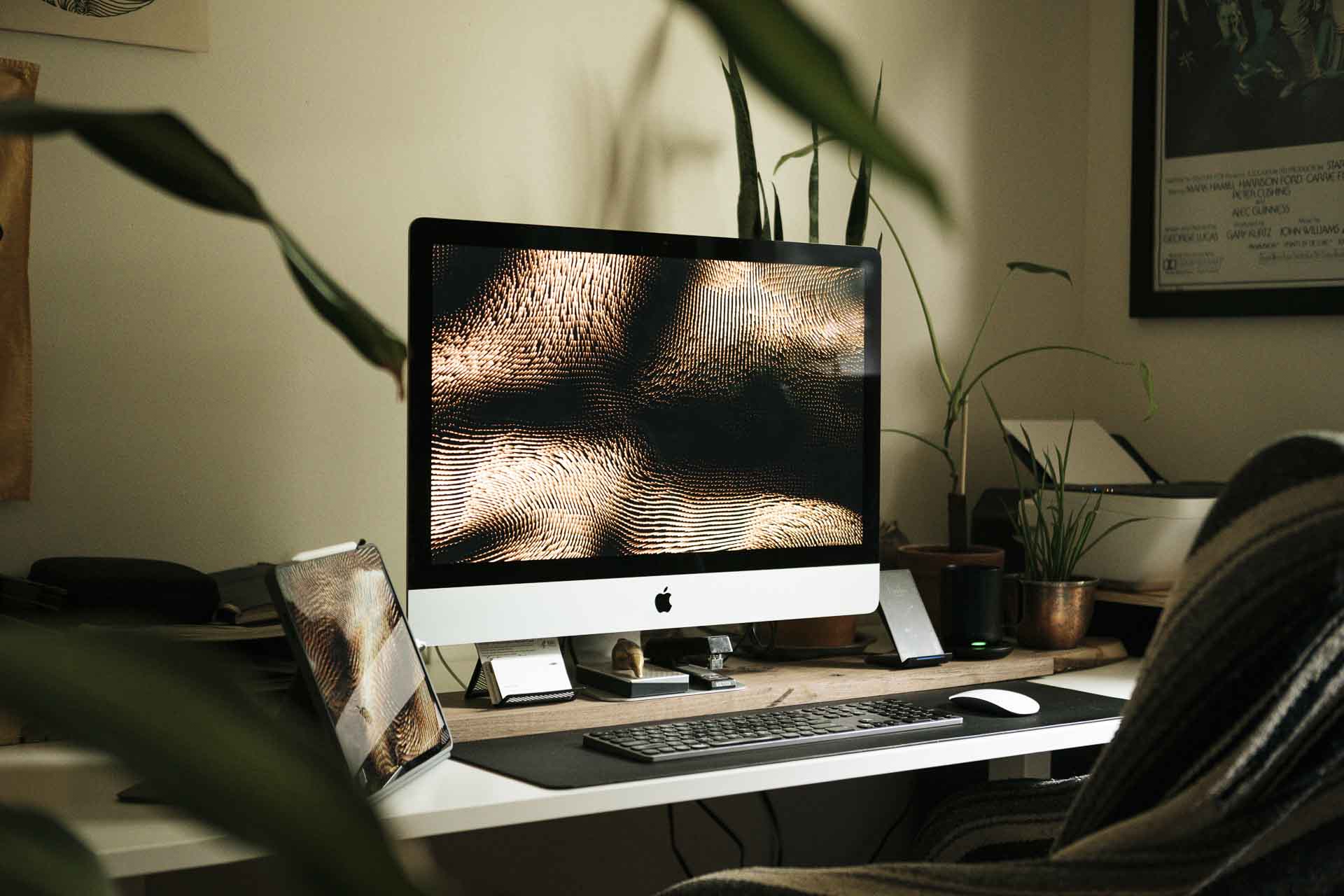 What We Do
Graphic Design
Web Design
Web Development
SEO
Photography
Brand Strategy
Motion Design
Visual Identity
UI/UX Design
Account Management
Content Writing
Research & Analysis
Brand Support
Stop-motion Animation
See more services
Who we are
We're a group of creative problem solvers, with experience helping and guiding brands across multiple industries. We work with small businesses, large corporations, and wonderful individuals to tell their stories, connect with their audiences, and elevate their brands.
Ann-Marie believes that relationships are at the core of every success, and encourages the same for colleagues and clients as they navigate opportunities to connect and grow. With 15 years of experience working in both agency and corporate environments, she's worked with some of the strongest leaders in public relations and reputable corporate, consumer, and nonprofit clients. She focused on helping clients make true connections, identify ways to effectively share their stories, align communications with a brand's goals, and ultimately, provide meaningful solutions to stakeholders. She has supported clients and executives with strategic planning, internal communications, branding, content development, media relations, and project management. Ann-Marie's favorite part of her role in client service is being the extension of their brand, building trust and friendship with clients – something she thinks clients deserve and appreciate when they interact with her.
When she's not working with clients, you can find her enjoying moments with her husband and children, watching football, visiting family in Tennessee, FaceTiming with friends across the country, and exploring new places. She's based in the Sunshine State and really does love walks on the beach.
A seasoned videographer & stop motion animator that has spent the majority of his career working with top ad agencies in the Northwest Arkansas area. Throughout his journey, he has honed his skills and developed a keen eye for detail, resulting in visually stunning, unique, and impactful content. Travis has a deep understanding of the creative process, which has allowed him to bring the concepts and ideas of his clients to life on screens big & small.
When he's not behind a camera he's found adventuring with his wife. Usually kayaking on the Buffalo River, paddleboarding on Beaver Lake, or exploring one of the many breathtaking hikes around the Ozarks!
A motion designer with over 10 years of experience, Zach has a wide range of experience in creating brand videos, animated graphic packages, explainers videos and more. Whether creating content for mobile devices, concert venues, or an augmented reality experience, Zach enjoys the unique challenges that come along with an ever-evolving industry.
Zach also enjoys hanging with his fam, going for a run around Dallas, geography, and listening to music.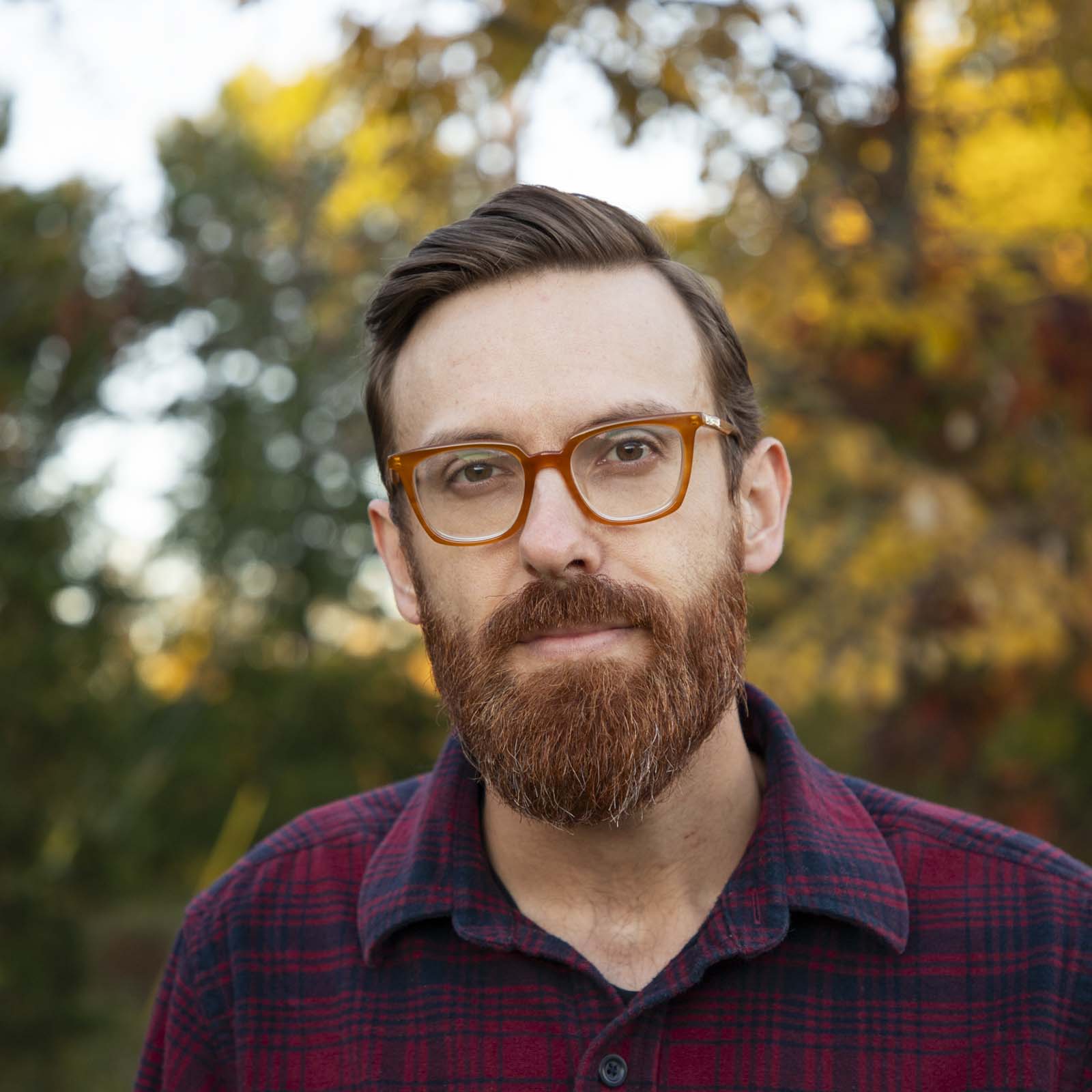 With over a decade of experience in the creative industry, Zac has been honing his craft as a designer while finding solutions to unique problems and connecting businesses with their people. He has led hundreds of projects to completion, working closely with designers, developers, writers, and other creatives. Whether it's branding and identity work, marketing design, or custom websites, Zac's work has covered the gambit.
When not at his desk making brands shine, Zac spends as much time as he can with his family — usually outdoors. They enjoy hiking, biking, camping, rock climbing, and whatever else gets them outside connecting with nature. Contrary to his name, Zac is not an expert fly fisherman, though he does love the idea.
Brands we've partnered with
Non-Profit
Innovations in Peace Building International
ForgottenSong
FS Productions
The Pack Shack
Tri Cycle Farms
Outdoor Recreation
LIVSN
Markham Hill Trails
Progressive Trail Design
Food & Beverage
Basil Hayden
Burton's Comfort Creamery
Community Coffee
Hillshire Farm
Jim Beam
JR's Kombucha
Michelob
Mondelez
Oatmega
Onyx Coffee Lab
Puritan
Shave the Planet
Six Twelve Coffeehouse & Bar
The Rooted Pig
Education
Better Math Teaching Network
Northwest Arkansas Community College
National Institute for Excellence in Teaching
NWACC Foundation
Vital Study Skills
Business & Consulting
Behold Coaching & Counseling
Celia Swanson
Elise Mitchell
Kathy Crockett
Next Conference
Velocity Group
WebFlo Design Lab
Financial
AcreTrader
La Fargue Financial
PayLady Payroll Services
Real Estate & Hospitality
AcrePro
Acres
Brick Avenue Lofts
Marriott International
Specialized Real Estate Group
Health & Wellness
Arkansas Children's Northwest
Hentcher-Johnson Orthodontics
Hodges Orthodontics
Jeremy Smith Family Orthodontics
Lucke Dental
Northwest Orthodontics
Nudera Orthodontics
Shoe Orthodontics
Smith & Davis Orthodontics
Retail & CPG
Arena Group
Autozone
Braun
Crest
DaySpring
Febreze
Field Agent
Gillette
Harvest Group
Kiwi
Masons
Olay
Old Spice
Oral-B
Panetene
The Mustache Goods & Wears
Scrubbing Bubbles
Spin Master
Walmart
Windex
Ziploc
Our design philosophy
Design is more than ink and pixels.
There is deep satisfaction in knowing that design can affect change at the local shop, or on the world stage. Good design often goes unnoticed, because its purpose is more than beauty. It has the ability to look great and sell the latest product, sure. But its true power is to inform, amplify, and enable change. It has the ability to elevate a brand's impact on the world around them.
Design has the power to restore, empower, educate, and unite. Good design is calculated, intentional, and user-centric, and that's what we aim for at Trout Media.
View our work
Get in touch
We make brands shine, and faces smile
"I have a confession to make…I backstopped your work on this project with a couple of other designers. Neither one was even close to what y'all did. I was telling Kathleen yesterday about how deeply encouraged I am from what y'all created (and she agreed). That it could be the beginning of a greatly upgraded look and feel for the VSS brand.
Thank you so much."

Richard Straker

Co-Founder, VSS
"Zac's wheelhouse is broad, his focus is top-notch, he stays mindful of budget and strategy, and he is not afraid to think outside of the norm to provide clients with recommendations and solutions to their visions."

Whitney Gaines

Founder, Gaines Elevate Group
"Zac provides beautiful and meaningful designs that communicate the brand message in a clear and purposeful way. He takes time to get to know his clients in order to infuse their personality and identity into each design he creates."

Katie Scott

Principal & Owner, Desert Fire Communications